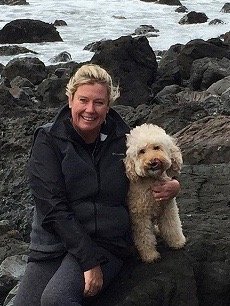 Please fill out the contact form if you have any questions, would like to become a part of our Guardian Program or would like to place a puppy reservation. 
Checks and other information can be sent to P.O. Box 764,             Napa, Ca 94559 
We Proudly use Paw Print Genetics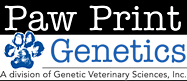 Paw Print Pedigrees allows breeders to show the world that they care about the genetic health of their dogs and that they screen for known diseases.
Orhopedic Foundation for Animals
OFA's mission is to promote the health and welfare of companion animals through a reduction in the incidence of genetic disease.